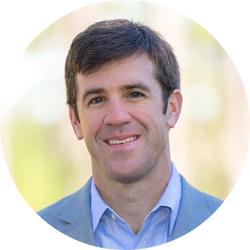 Welcome to MACIC
"I always strive for perfection during every step of the process, especially the installation, and your job would be no exception."
- MATTHEW ALFORD, Owner/Operator
MY STORY
SECURITY MONITORING
We provide 24x7 security and fire monitoring so you can always be assured that your home or business is safe and secured.
SURVEILLANCE SYSTEMS
With our advanced video analytics technology, you can be accurately notified immediately of any suspicious activity around your home or business.
AUDIO / VISUAL
Are you looking to simplify the use of audio/visual elements in your home or business without the clutter of wires? We've got you covered.
HOME AUTOMATION
Would you like to automate daily processes within your home or business in order to save time and money? We can accomplish this by integrating your security, lights, locks, thermostats, garage doors, gates, and more into a single system.
ACCESS CONTROL
Our integrated access control system allows managers and owners the ability to easily assign and remove employees access to multiple sites, all while maintaining an accurate history of in/egress.
INTERNET / WIFI SYSTEMS
Getting the right settings for internet and WIFI systems can be complex and confusing. Let us quickly help you in order to optimize your performance and experience, while eliminating your frustration.
HOMEOWNERS
We provide elegant solutions to ensure families are safe and secure by building greater intelligence into how homes operate.
VIEW PROJECTS
BUSINESSES
We solve complex business demands by using best-in-class technology that is managed through a single user interface.
VIEW PROJECTS
CHURCHES
We provide places of worship the best technology to communicate with their parish all without compromising building aesthetics.
VIEW PROJECTS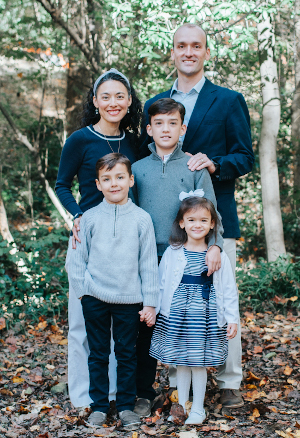 Peace of Mind
"Two months after getting our integrated system installed by MACIC, we were able to quickly retrieve footage to figure what happened to our mailbox and use it to get reimbursed for fixes. The peace of mind I have knowing my family is protected by this system is invaluable!"
- Kurt Brown
Play Video
View Footage